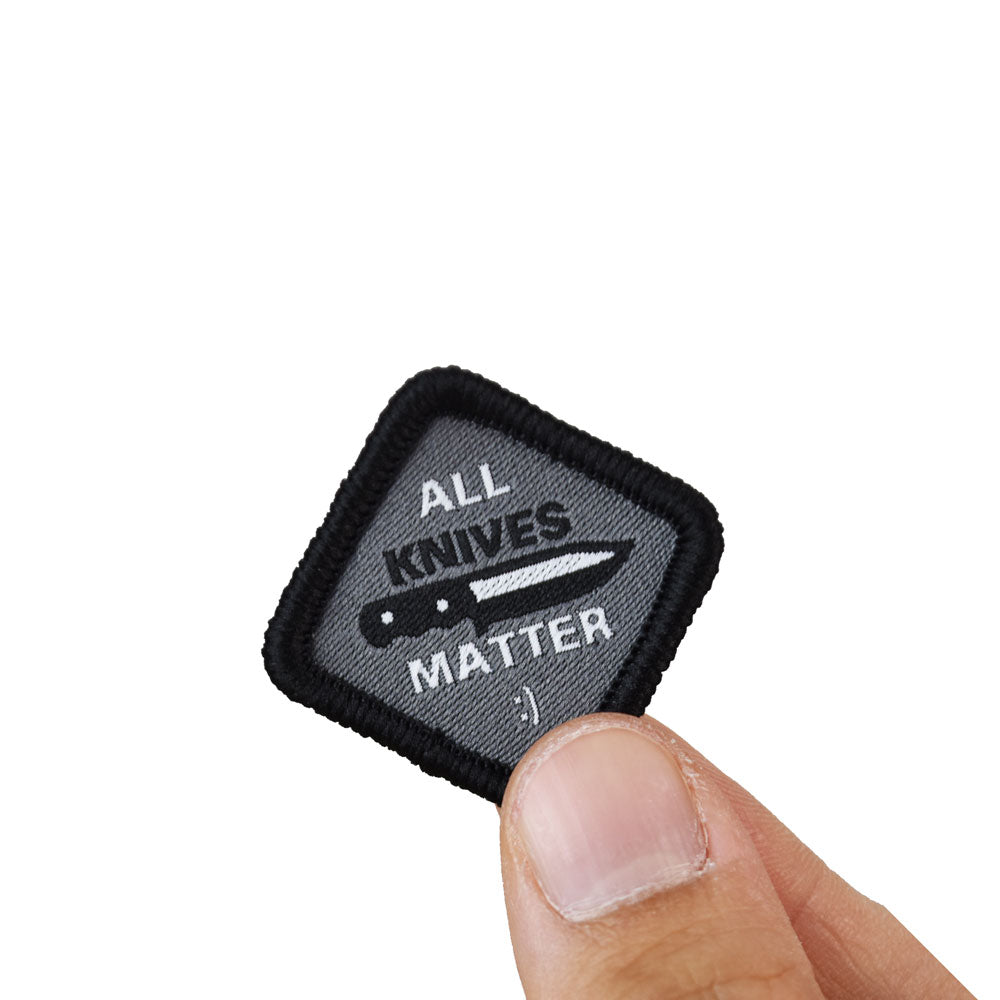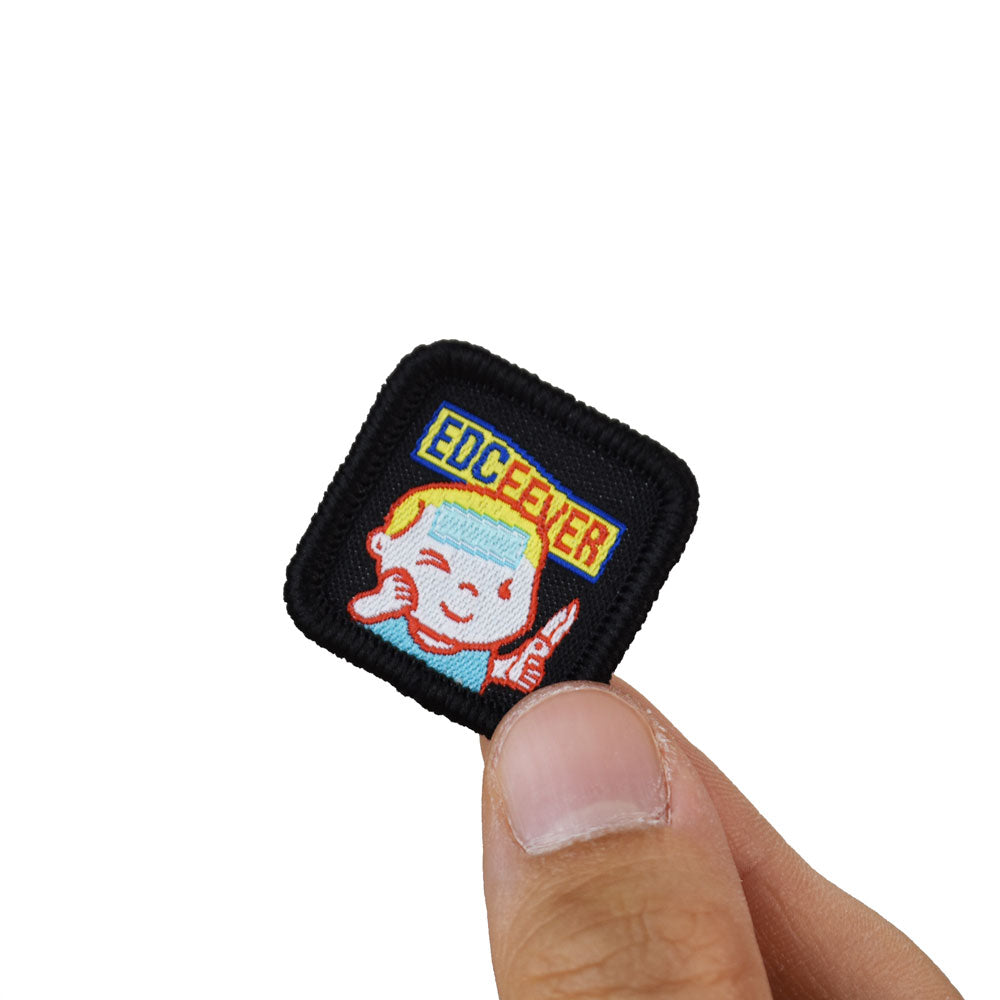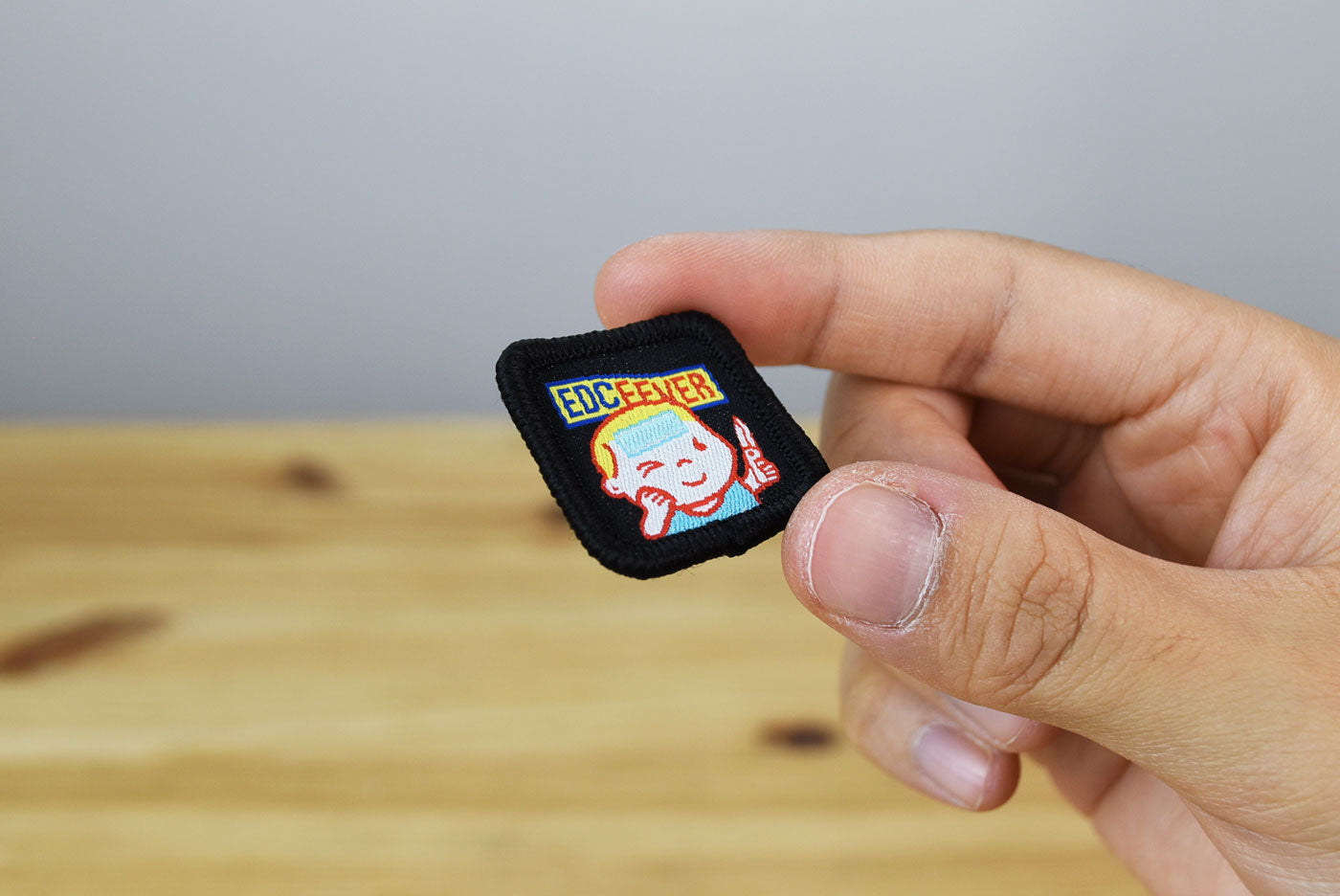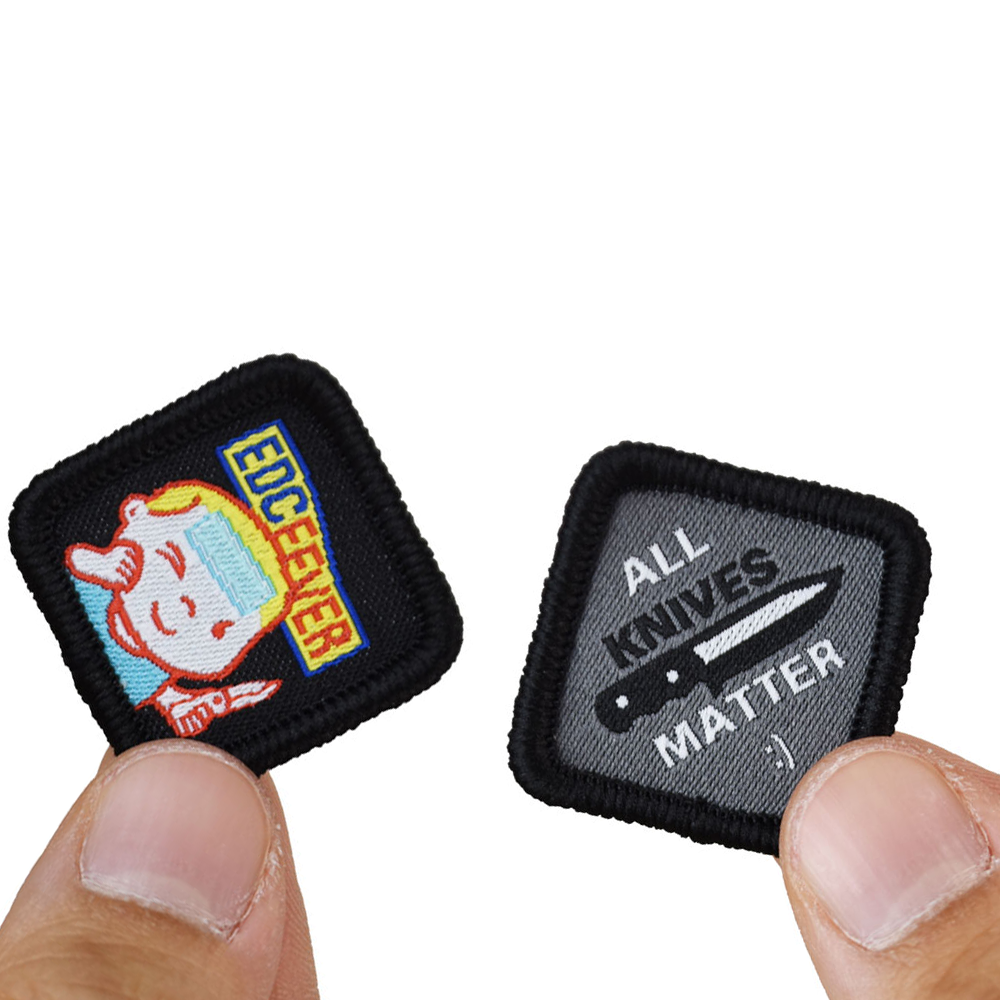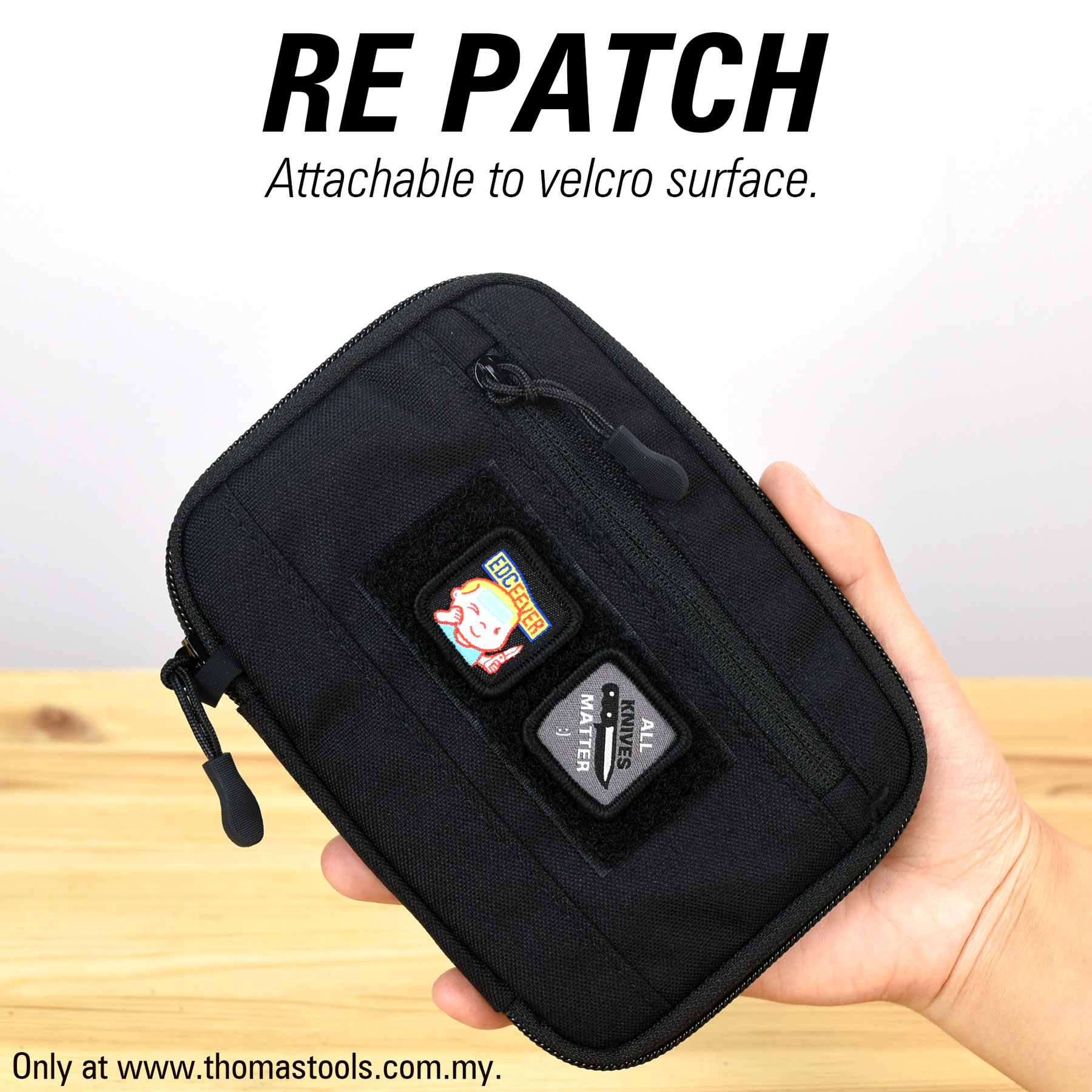 TT RE Patch (Limited Edition)
Style:
All Knives Matter + EDC Fever
Pickup currently unavailable at Penang Showroom
TT RE Patch (Limited Edition)
All Knives Matter + EDC Fever
Penang Showroom
Pickup currently unavailable
74F, Jalan Siam
10400 Georgetown PNG
Malaysia
+60194741337
RE Patch
It stands for Ranger Eye Patch. Traditionally, Ranger Eyes are used to help identify friends from foes during night missions and to make it easier to follow members of your unit under the cover of night
All Knives Matter RE Patch. (200 units only)
It doesn't matter if it is a black or satin, long or short, spring or manual knife. To us, all knives matter. If you are a knife lover, display this on your knives carrier proudly.

EDC Fever RE Patch. (200 units only)
EDC Fever is a syndrome where a person is obsessed with Everyday Carry item may it be knives, flashlights or tools. If you find yourself browsing our site or related FB groups more than once a day, you have the EDC Fever. Which is not a bad thing :P Get it now! 
All Feature:
Attachable to velcro surface.
Dimension (L x W): 2.7cm x 2.7cm.
Durable.
High-quality 3M Velcro.
Velcro back included.
Limited edition.
Designed by Thomas Tools.
FAQ:
How does 3M Velcro differ from normal velcro?
Normal velcro is lower cost and messier. 3M Velcro is neat & more durable.
Can I buy in big quantities and flip the price?
Please don't do that, together we keep EDC community healthy & happy. 

Can I self-pickup at the store?
Shipping & Self pick up can be done starting on 2pm, Wed, 16th Nov 2022. 
After it is sold out will the patches be re-produced?
No.