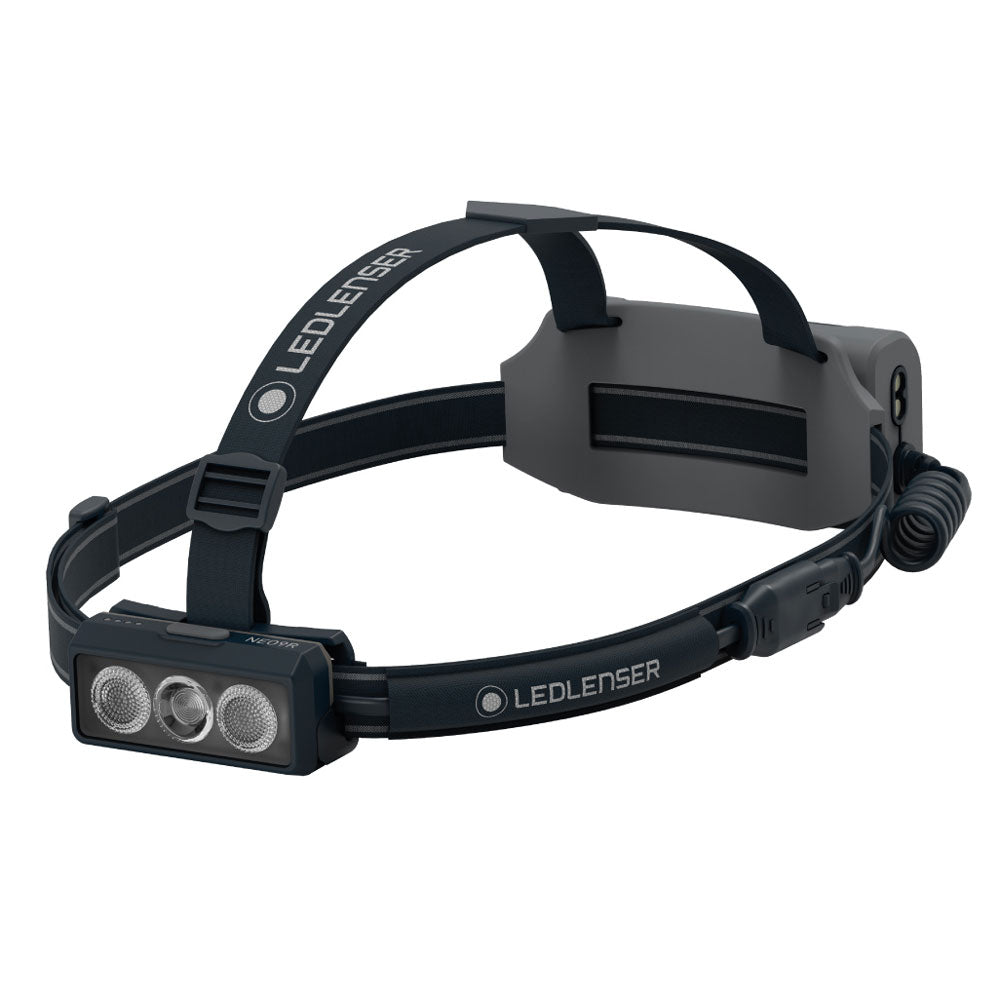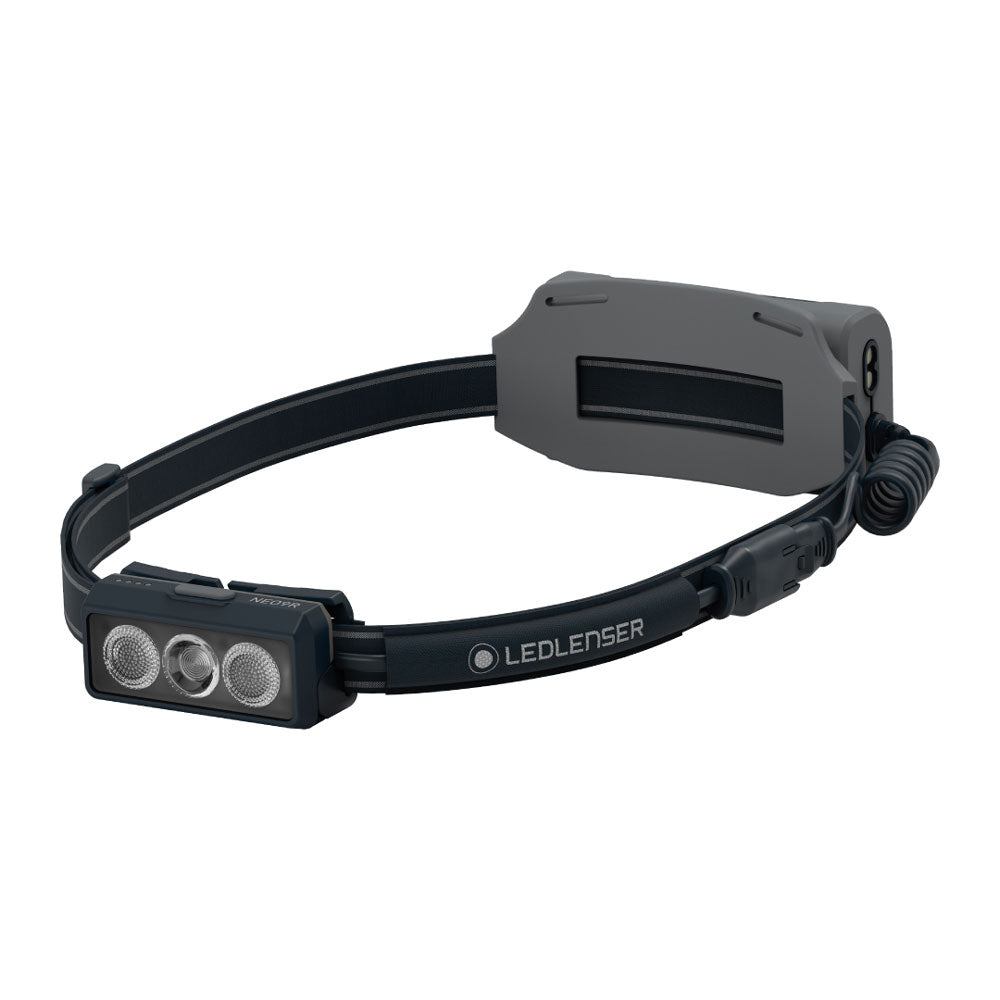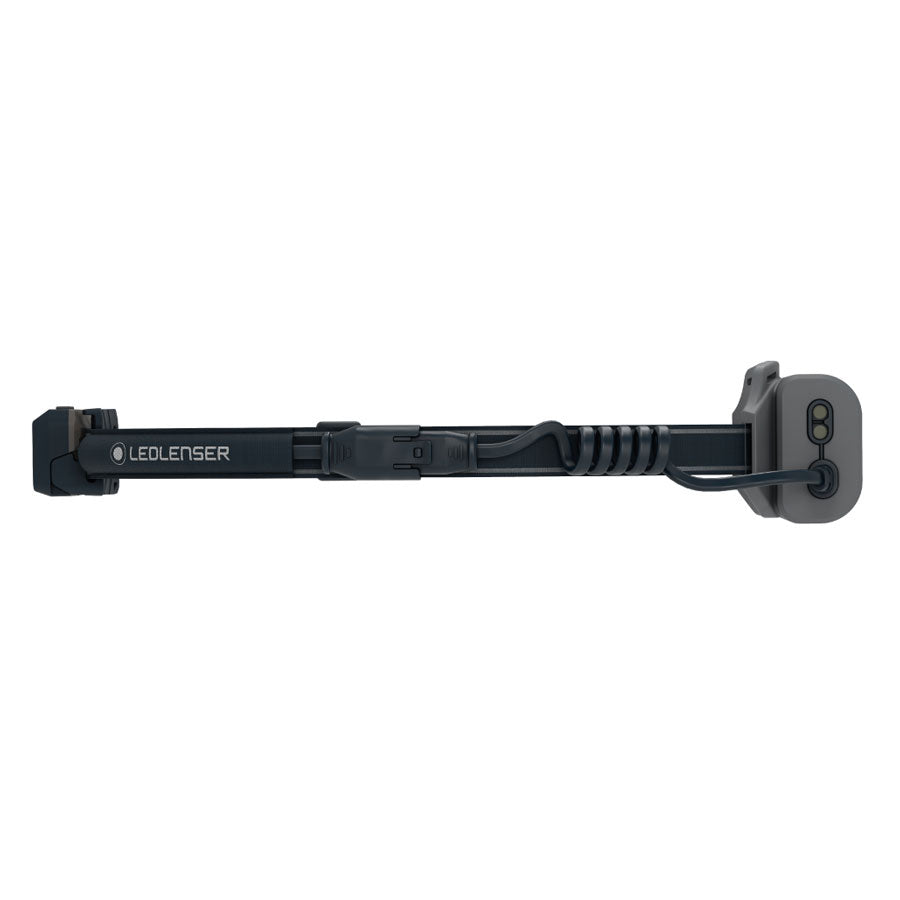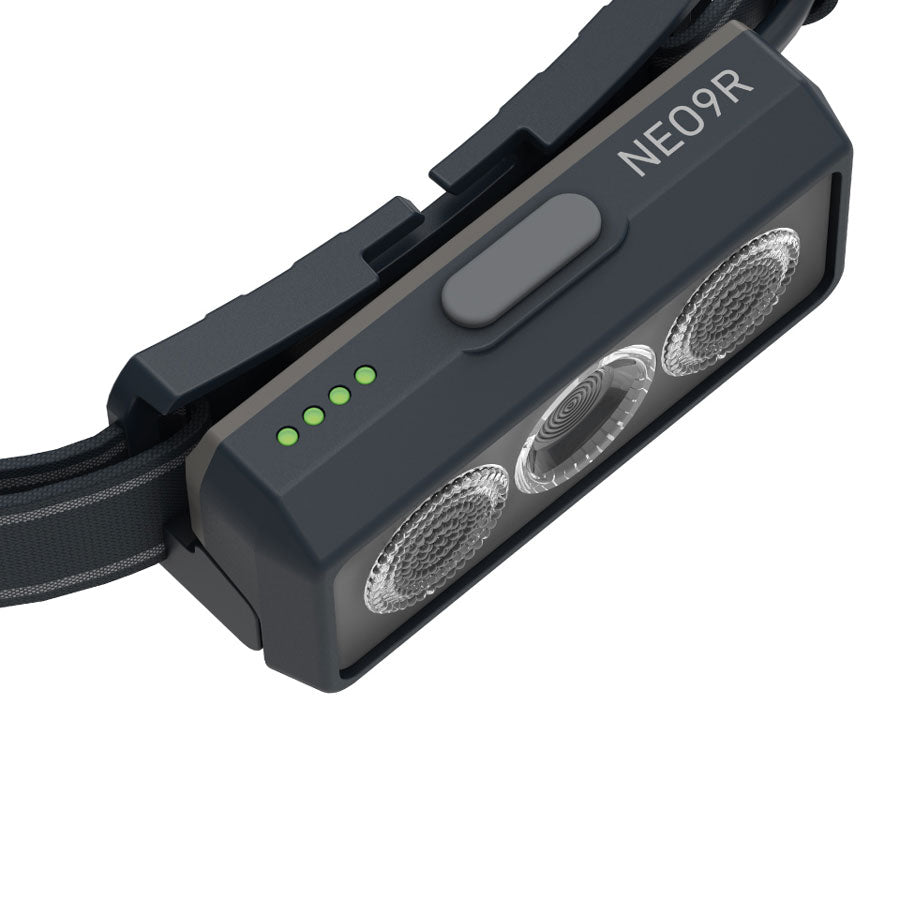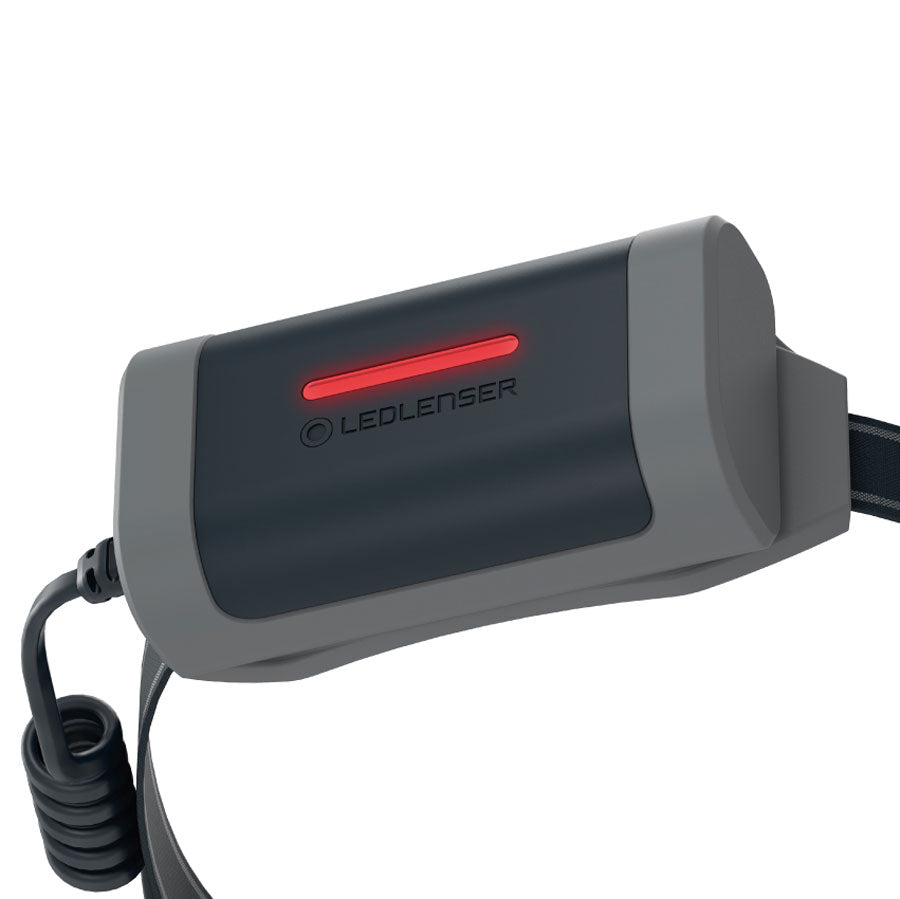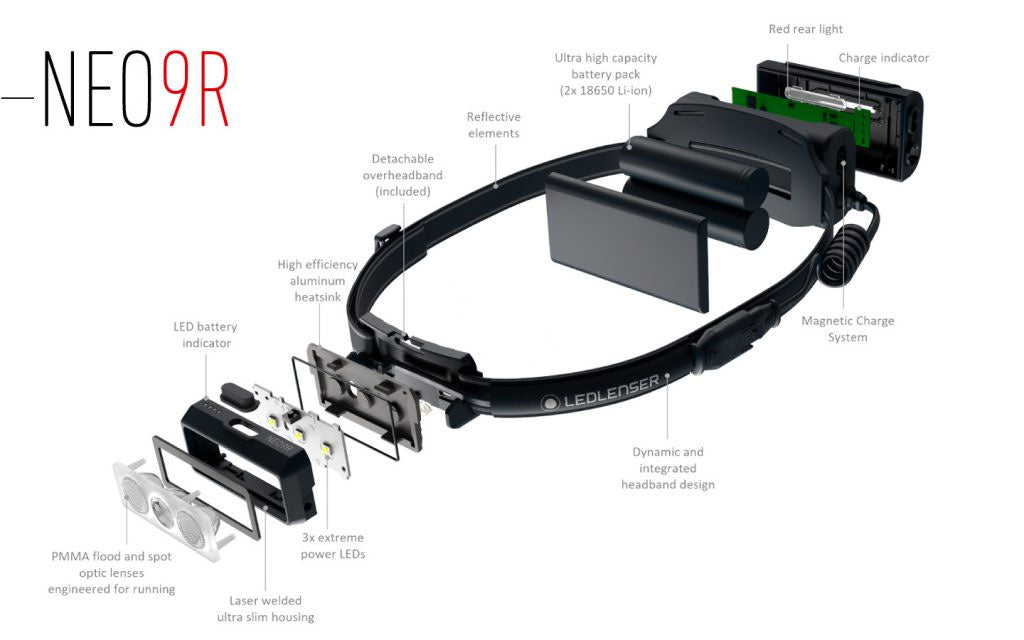 LED Lenser NEO9R (Black/Gray) (1200 Lumens)
SPECS
Battery Type:

 Li-ion



Rechargeable: Yes
Charging Time: 330 min
Front Switch

Light Color: White
Light Functions: Boost, Power, Mid Power, Low Power
Beam Distance: 5m, 200m
Burning Life: 5Hrs, 120Hrs
IP class: IP54


Includes:
1 set of Rechargeable Batteries
Comfort Pad
Magnetic Charging Cable
Chest Belt
Overhead Strap

Lighter, smaller, faster! NEO9R is the absolute powerhouse among trail running headlamps. Whether cross-country, uphill, or downhill – thanks to its extreme power and endurance, NEO9R is a true legend out on the trails. The superior light image ensures precise short-range and long-range illumination at all times. The particularly powerful, replaceable battery with integrated rear light sits at the back of the head for optimum weight distribution and can be charged easily and quickly via magnetic contact.